NEWS
Australia election 2022: Millions head to polls as Morrison faces off against Albanese
DESCRIPTION
It's the first election since 2019, and predicted to be tight - here's what's happening on the ground.
NEWS
Biden plan to end US migrant expulsion policy blocked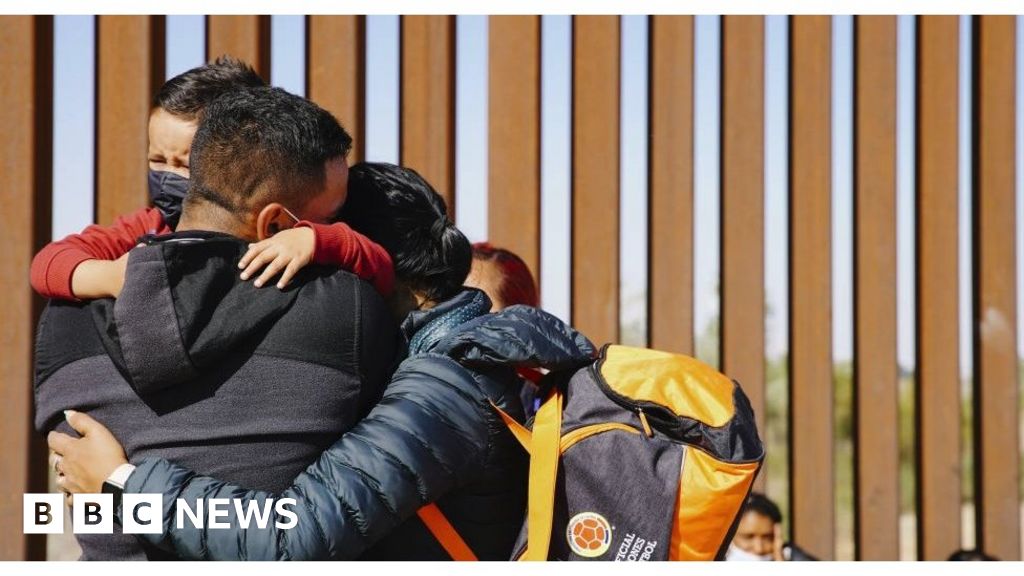 DESCRIPTION
A US judge says the policy that allows migrants to be expelled over Covid fears must stay in place.
NEWS
'My terrifying 37 hours on a windsurf in deadly seas'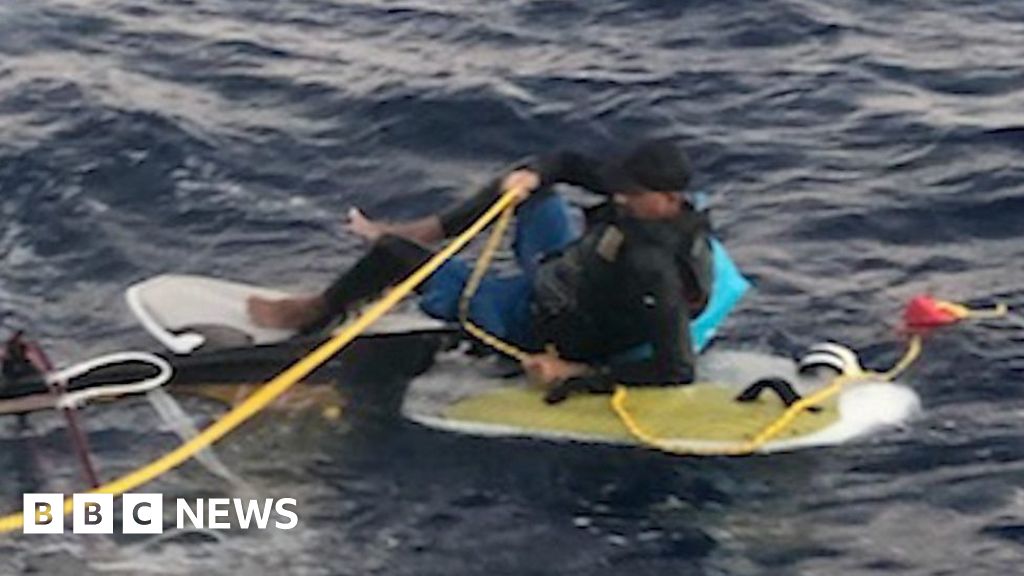 DESCRIPTION
Elian Lopez hoped his life-changing journey would go smoothly - then the wind changed and sun went down.
NEWS
Topless woman protests against Ukraine sexual violence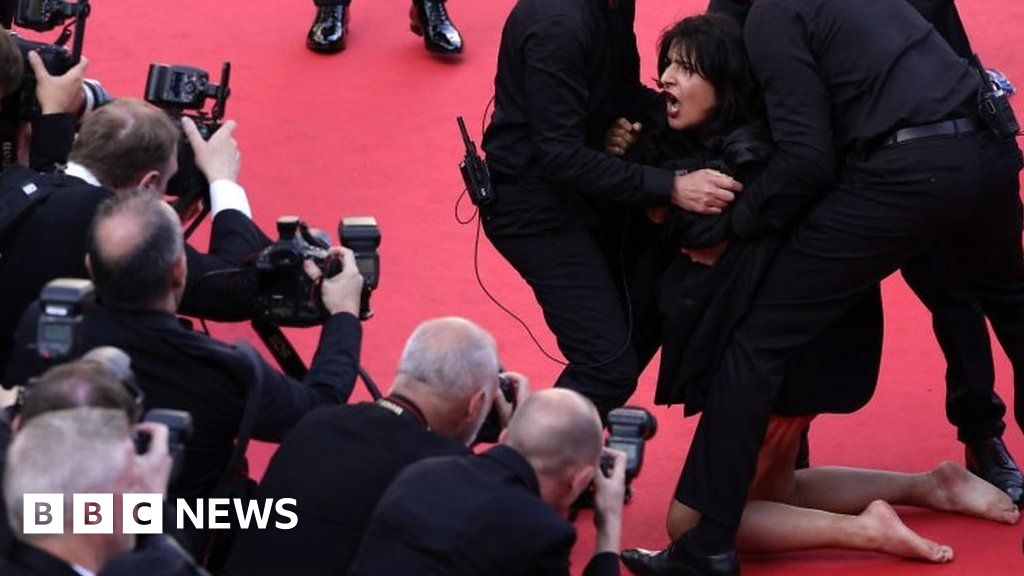 DESCRIPTION
The woman stripped on the Cannes red carpet to show the words "stop raping us" and the Ukrainian flag.
NEWS
Monkeypox: 80 cases confirmed in 11 countries, says WHO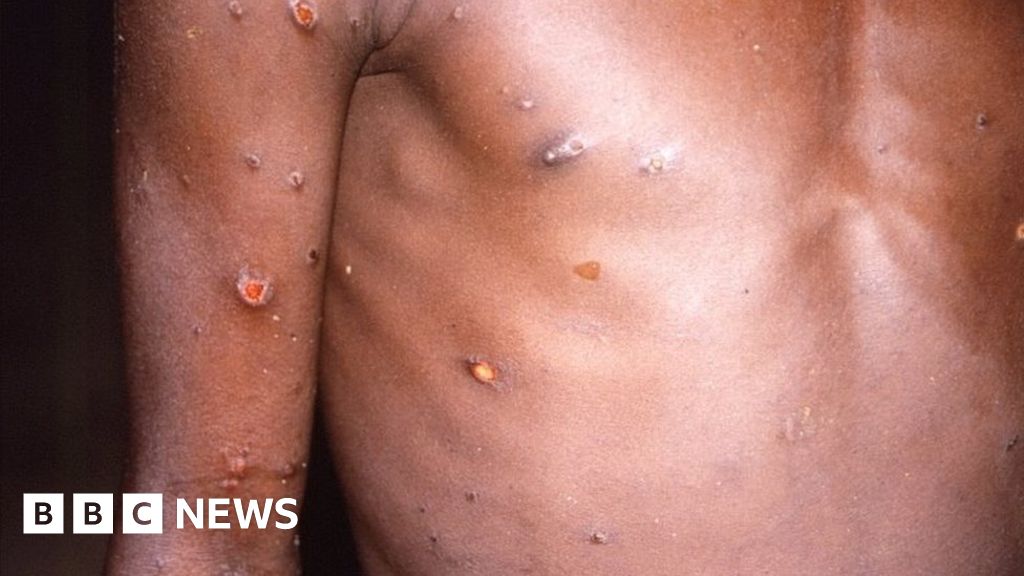 DESCRIPTION
Another 50 suspected cases of the rare disease are being investigated, the UN health agency says.
NEWS
Mariupol: Russia declares complete victory at Azovstal plant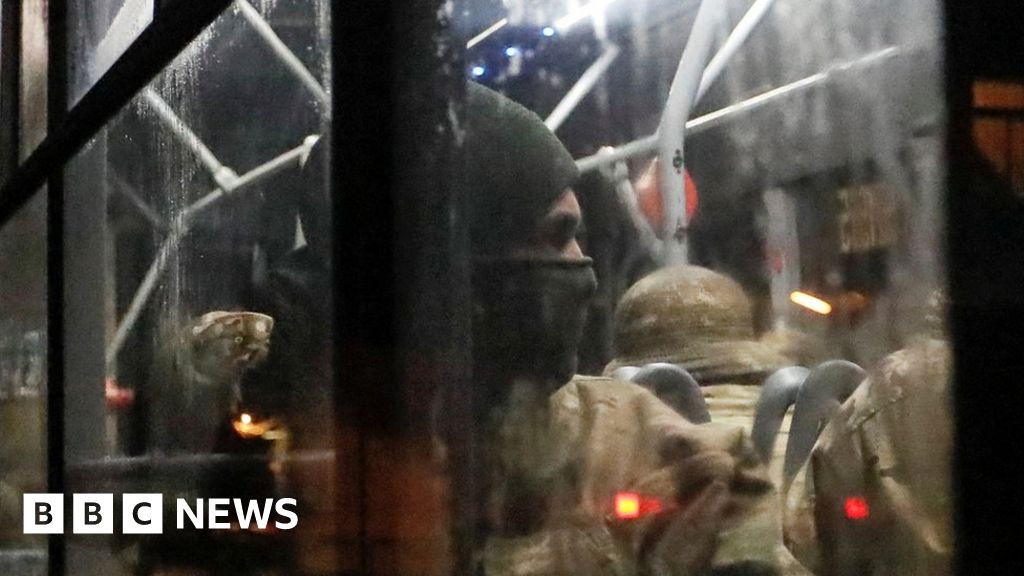 DESCRIPTION
The last Ukrainians left defending the besieged site have surrendered, Russia says.
NEWS
Ukraine says giant Zaporizhzhia nuclear plant can't supply Russia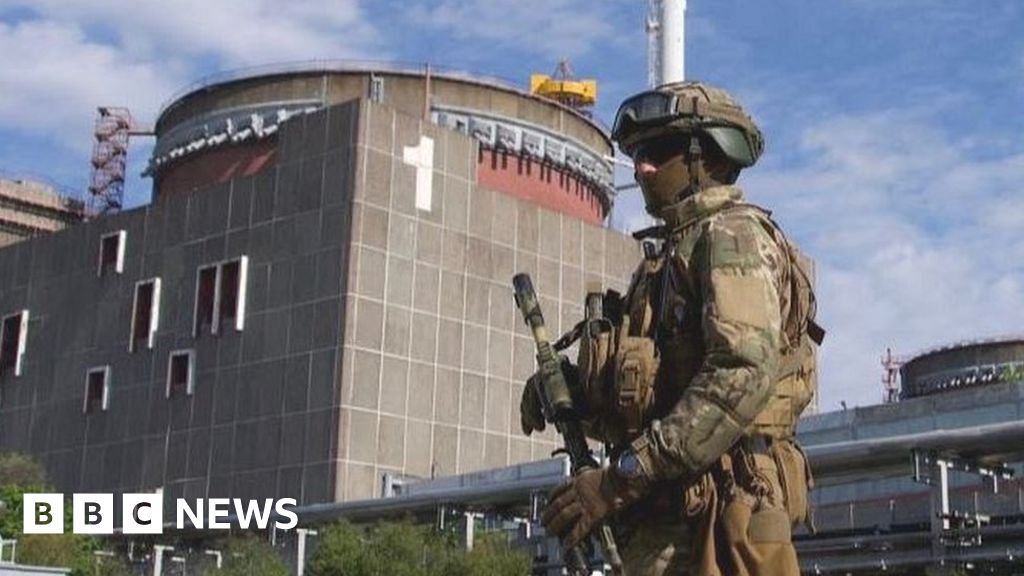 DESCRIPTION
Russia occupies Europe's biggest nuclear plant and now wants to sell power from it back to Ukraine.
NEWS
California wildfires: Man gets 24 years for setting blaze that killed condors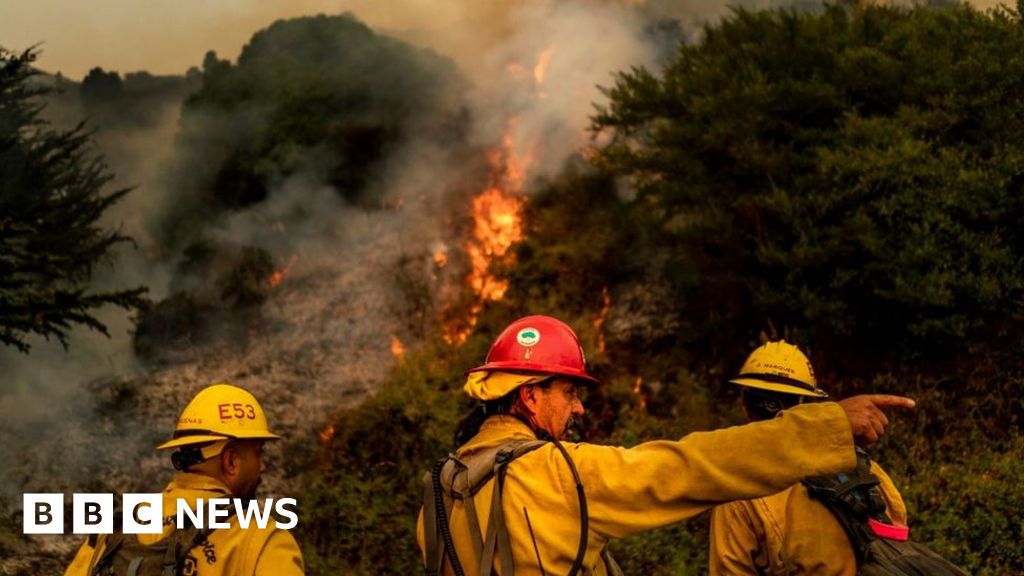 DESCRIPTION
Prosecutors say he set the Big Sur Dolan fire while illegally cultivating cannabis in the forest.
NEWS
US Secret Service: Two sent home after 'incident' in South Korea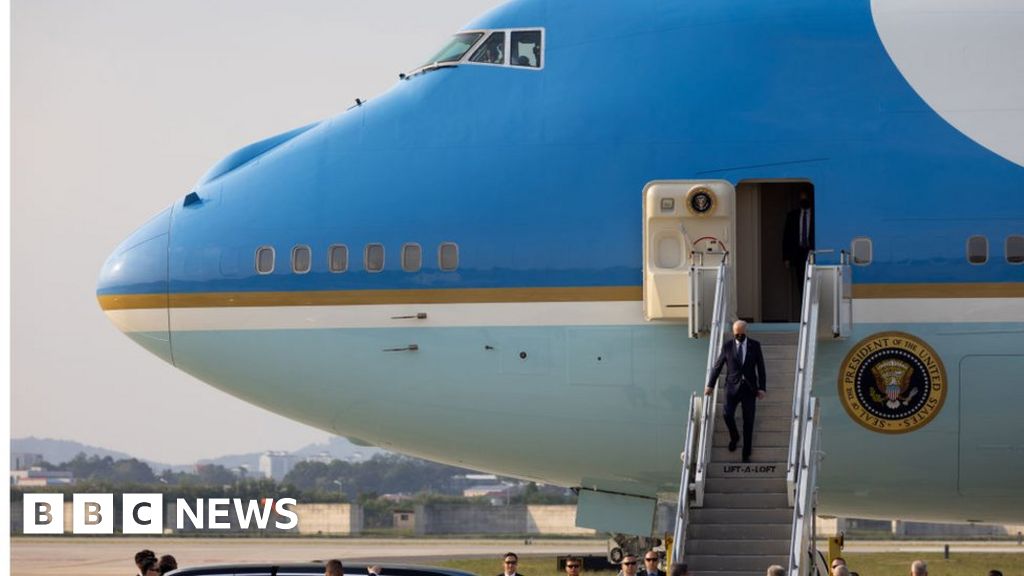 DESCRIPTION
The pair were involved in an off-duty incident in South Korea ahead of US President Biden's visit.
NEWS
The former prisoners tasked with patrolling San Francisco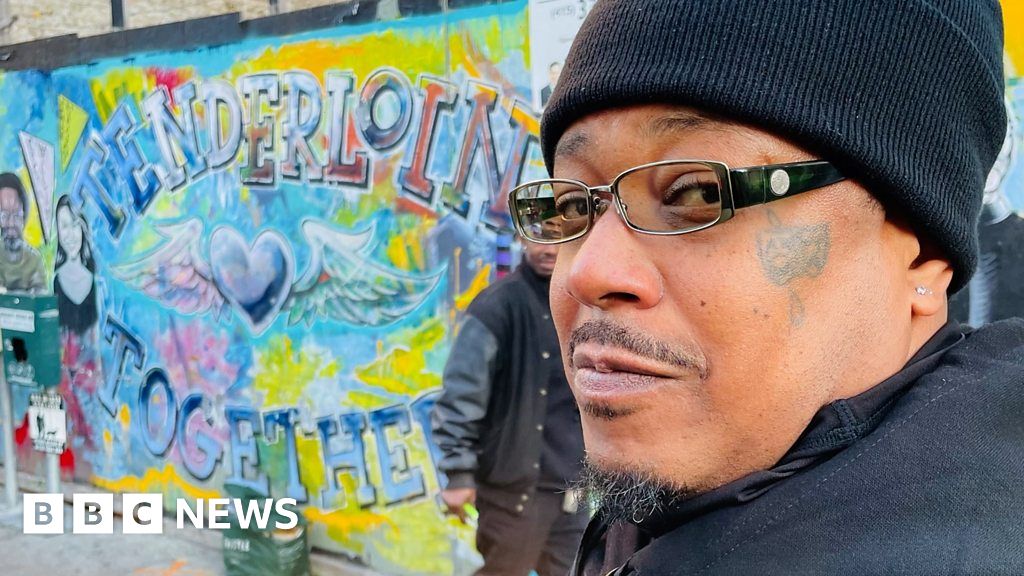 DESCRIPTION
Artie spent 26 years in jail for murder. He is now part of a controversial scheme to tackle drugs, homelessness and crime in San Francisco.